Welcome to the World of
Exploration
Mastery
Supporting yourself.
Supporting others.
The choice is yours.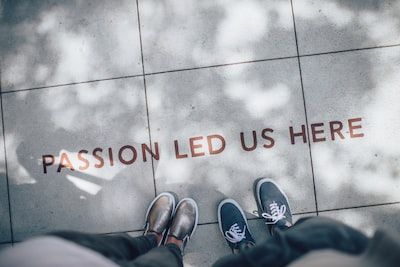 Online Learning Portal
How does Online
Exploration Mastery work?
Private Learning
Exploration Mastery Members have access to videos all geared to support the peer workers in their peer support practice. Whether you are an individual or family peer worker, these videos are a must in honing your peer support skills.
Online Workshops
We feature a series of special workshops led by our instructors and lived expertise guests. As a Mastery member, you receive a discount to these special workshops.
Community of Practice
Access to monthly online live communities of practice for individual peer support workers, family peer support workers and supervisors of peer support workers as well as a quarterly community of practice for peer support group facilitators.
Weekly Live Stream Events
These online live summits are available exclusively to the Mastery Members. Join Robyn as well as a host of trainers on a weekly peer support educational experience. Join one or all of our Online Exploration Summits.
Join Exploration Mastery and you won't regret it..
We're lots of things here at Exploration Mastery. We're a community of lived expertise. We're a peer support and lived expertise online resource packed full of courses, techniques, tools, and tips to help you put the power of peer support into practice every day.
If you're a peer support worker and want to better yourself, join our Exploration Mastery community today using the button below.
What our RPLYT peer support community say:

"
This is a valuable opportunity for people to learn effective communication skills and I can't say enough how much the world needs this right now!!! Touched me in many ways
."
January 2022 Peer Support Training Attendee
"
The working relationship with the team was well executed and provided me with the reassurance that I was on the right path with honing in on additional skills pertaining to delivery of my peer support practice.
"
May 2022 Peer Support Training Attendee
"Trainers were amazing. What an amazing bunch of people! Not only did they clearly articulate meaningful teaching about peer support, but they did it in a way that was fun, engaging, and kept me excited for more."
September 2022 Peer Support Training Attendee
Are you ready to master your peer support role, work on yourself, and enjoy a world that lights you up?

The choice is yours.